Accelerate hiring workflows that matter most
Automate recruiting process
Set up smart workflows in AllyO to automate recruiting for your recruiters and candidates. Eliminate time spent on manual screening and scheduling to refocus work time where it's really needed.
Receive actionable insights
AllyO collects and analyzes candidate data to improve the application and recruiting processes. Learn what aspects of your interview process candidates struggle with and which draw them in.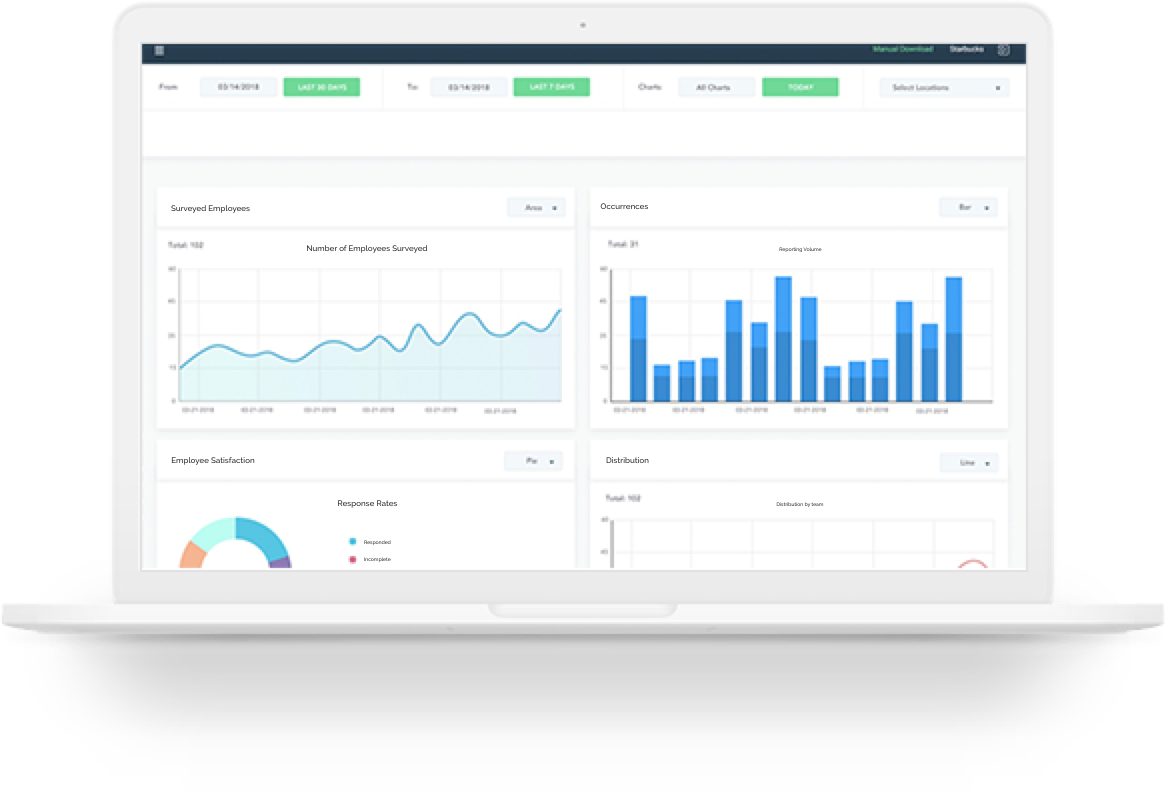 SOLUTIONS
AllyO pays for itself and delivers immediate results
Learn about our employee engagement features